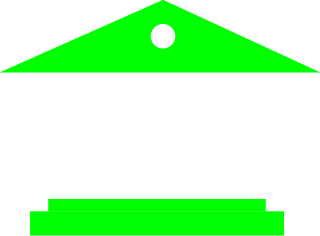 Making university marketng more successful
With the internatonal student network WorkToStudent
Screenware GmbH promotes different projects in the fields of technologies and software. This comprises the international student network WorkToStudent which turns around the application process by getting the attention of employers all around the world due to an attractive profile of the students. Students arrange their career already during their studies and network with direct contact persons from companies and universities.
To reach a complete and functionable network, next to students and employers, also universities worldwide need to be part of the network. Already today, a number of technical colleges, universities, and educational institutions work together with Screenware and WorkToStudent. These are, for instance, the Frauenhofer Institute, the TU Darmstadt as well as Fontys University of Applied Sciences.
We highly appreciate to expand the network and co-operations further, to be able to offer our students all universities in our network.
Ask for co-operation now!
You are interested in a co-operation with Screenware and the WTS-network? Fill in the form without any obligation attached to it and we will contact you with the corresponding details.